Tiger Balm Red Ointment 21ML (Copy)
Product details
Tiger Balm Red Ointment 21 ml
Brand – Tiger Balm (Red Ointment)
Effective Relief from Aches
Product of India
Ayurvedic Proprietary Medicine
Tiger Balm – Red Is An Ayurvedic Proprietary Medicine For Fast Effective Relief of Muscular Aches , Pains , and Sprains.
Apply Gently on Affected Area
Store at Ambient Room Temperature
External Use Only – Keep Away From Children
Camphor 25%, Menthol 10%, Cajuput Oil 7%, Dementholised Mint Oil 6%, Clove Oil 5%, Cassia Oil 5%, Paraffin & Petrolatum q.s.

Tiger Balm Red Extra strength Herbal Rub Muscles Headache Pain Relief Ointment Big Jar, 30g

Relief from Muscle and Joint Pain and is easy to apply over large areas of the body

Natural herbal ingredients, Helps relieve back pain, muscle pain, joint pain, abdominal pain or cramps

Apply rub massage relief. Muscle aches, joint pain and stiffness, cramps line

High Quality Product of Tiger Balm Thailand – Made in India
Buy Now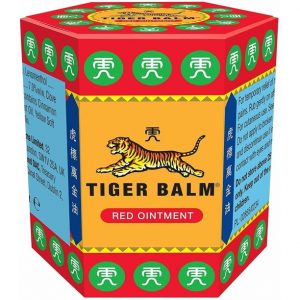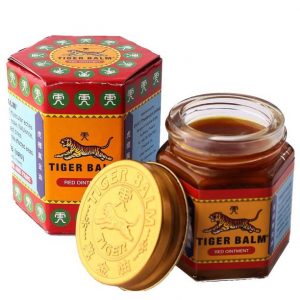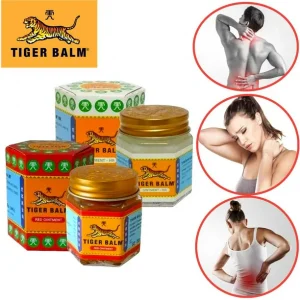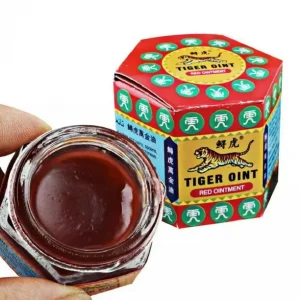 Only logged in customers who have purchased this product may leave a review.